Beamfox Proximity v1.6.0 out now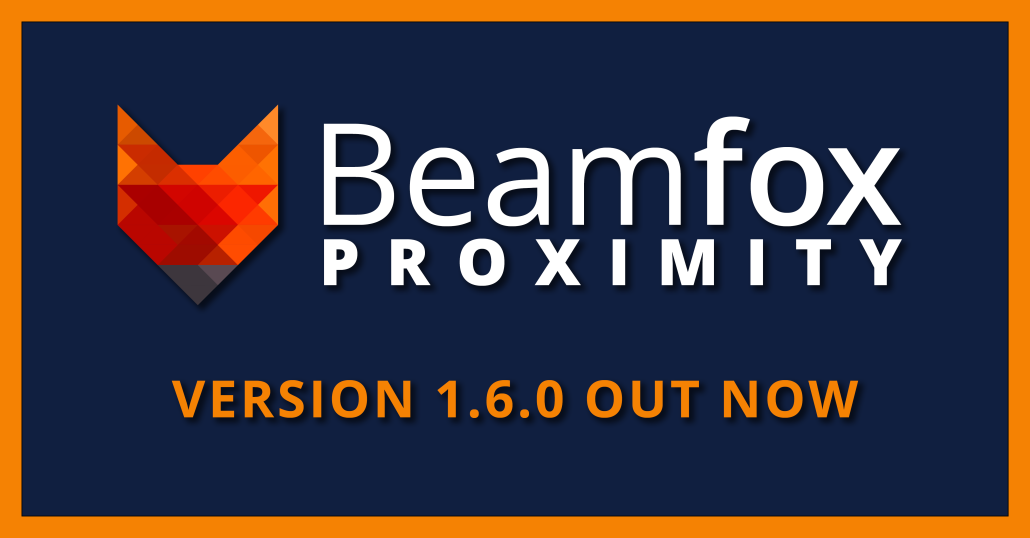 We are excited to announce the release of version 1.6.0 of our proximity-effect correction software, Beamfox Proximity! The new version brings several highly-requested features, as well as a large number of improvements and bug-fixes. At the Downloads page, new users can download a 30-day, fully featured, free trial of the new version, and existing users can upgrade their current version free of charge. Read the full story to learn what is new in Beamfox Proximity.
Advanced polygon operations
We have added an all-new Polygon operations menu in the user interface, which contains new features that give the user more advanced controls and enables new possibilities for fabrication. This includes the option to resize polygons, one of the most highly-requested features by our users.
With the resize polygons option, all polygons in the mask will be grown/shrunk by the user specified amount before fracturing and PEC. This feature can be useful in many scenarios, but is especially useful when a consistent bias, e.g., from etching, is prevalent in the fabrication process.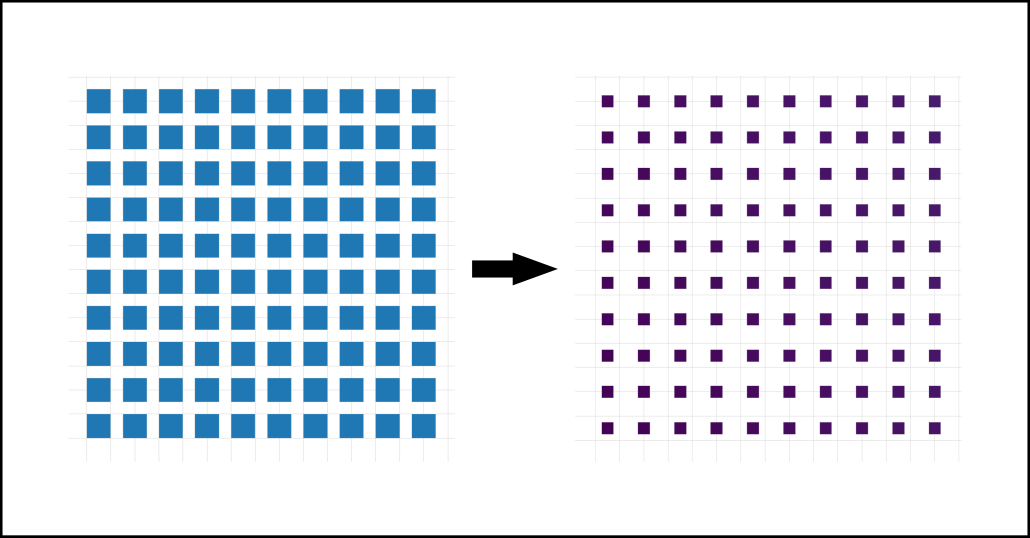 Furthermore, it is now also possible to toggle whether or not intersecting polygons should be merged. In previous versions of Beamfox Proximity, this has always been set to on, but it can now also be disabled for specific use cases that require overlapping polygons. It is, however, generally recommend to leave this option on by default, as overlapping polygons may cause double the dose to be applied in certain cases.
CSF export for Raith EBL systems
The option Raith (CSF) can now be selected under E-gun brand. With this enabled, the results of the PEC is now exported as a .CSF file, which is directly supported by the majority of Raith EBL systems. Exporting circles is also supported in the file format.
The possibility to export directly to the CSF file format in Beamfox Proximity should greatly speed up the proximity-effect correction process for users of Raith EBL systems.
Quick reload
The time it takes to reload a mask after proximity-effect correction has been greatly reduced, and is now nearly instantaneous – great if a mistake was made while typing in parameters, or for users who wish to experiment with different settings.
Feedback submission menu
At Beamfox, we greatly appreciate any and all feedback we can get, as we believe it helps make our products better. We have therefore added a menu for submitting feedback directly within the software, which can be found under the Advanced menu. Users can now quickly and easily send in requests for new features, and suggestions for improvements.
Minor upgrades/bug fixes
A button to toggle polygon outlines has been added
Improved Structure view
Improved error and warning messages
Increased resolution of application icon
Fixed several bugs related to setting default EBL system values
Improved handling of polygons with sub-nanometer dimensions
Visit the Downloads page to download the new version.
https://www.beamfox.dk/wp-content/uploads/2020/03/beamfox_logo_wp-300x94.png
0
0
Lasse Frolich
https://www.beamfox.dk/wp-content/uploads/2020/03/beamfox_logo_wp-300x94.png
Lasse Frolich
2022-09-18 21:45:01
2022-09-26 20:02:46
Beamfox Proximity v1.6.0 out now